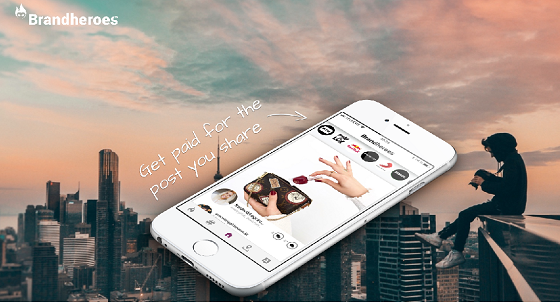 Full of Real Brand Love
Brandheroes's vision is to change the face of advertising – Replacing banner ads with local influencers closer to people, needs and likes. Brandheroes is the first social media tool to provide a direct correlation between influencers, social media activities and local in-store sales.
Brandheroes has developed a unique online platform that works with Instagram's API, which connects brands with local influencers based on geographic, personal and hashtag data. The platform uniquely matches thousands of local micro-influencers with lifestyle brands for authentic collaborations, enabling them to become Brandheroes while providing rewards. Algorithms measure audience demographics and engagement rates while brand-fit is validated by a trained human eye. 
With the help of Nordic Innovators, Brandheroes received a grant from the Danish Programme, InnoBoosters. The grant has enabled Brandheroes to develop a new user interface for the back-end functionality to fully scale the platform to new customers and markets while automatizing processes. A year and a half after receiving the grant, Brandheroes has 27 employees working with local influencers in more than 200 cities.